It smells like pizza, it tastes like pizza, IT IS PIZZA. It is just keto, low in carbs and also calories.
You can add your fav toppings like 
1 1/2 Cup Shredded Mozzarella
Sliced Mushrooms
Sliced Bell Peppers
Sliced Pepperoni
Diced Salami
Prosciutto
Olives
Sliced Zucchini
Basil Leaves
Jalapenos
TOOLS and GADGETS
12 inch pizza pan
Mixing bowls and measuring cups
Electric Mixer with dough attachment, optional
TIPS and SUBSTITUTIONS
If you want thin crust, remove 1/3 of the dough and use it for bread roll or another mini pizza
Skip tomato sauce, you will save 3 net carbs per serving. Low carb alfredo sauce will make a good replacement 
You can use almond flour instead of wheat fiber, it will increase calorie and carb count
Wheat bran is an alternative, your dough will be more like a whole wheat
Wheat protein isolate can be replaced by vital wheat protein. Use only 1 cup.
Any veggie oil can be used like avocado, sesame etc.. Melted butter can also be used in lieu of vegetable oil.
Closest to the Real Deal.. Serving size is 2 slices but only for the crust. Tomato sauce will add 3 more carbs per serving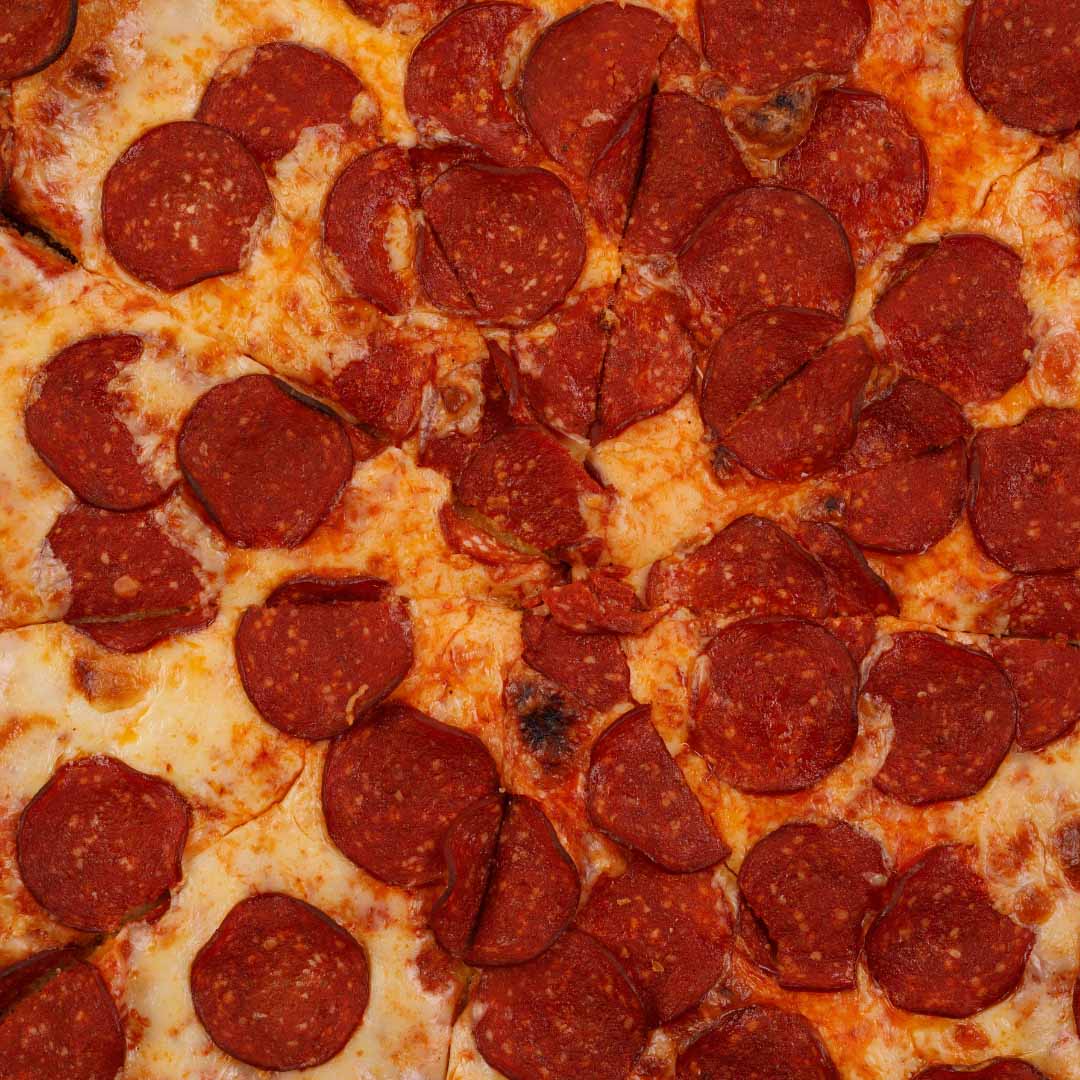 Ingredients
Crust
1 1/4 Cup Wheat Protein Isolate
1/2 Cup Allulose, optional
Sauce
Directions
Crust
Mix all dry ingredients together, including the yeast
Add in water, knead until the dough starts to come together
Add in oil, continue to knead until the dough becomes elastic
If you want thin crust, cut 1/3 of the dough and set aside covered for another use
Grease a 12-13 inch pan and start to press the dough to the size of the pan
You can hand stretch it carefully too
Pre heat oven to 375 degrees convection or 400 regular
Prebake the crust until is starts to brown on the sides, about 20 minutes
Sauce and Assembly
Prepare the pizza sauce by mixing tomato sauce, water and herbs
Top the pizza crust evenly with the sauce
Sprinkle shredded mozzarella, spread it evenly
Top with any topping of your choice, pepperoni, mushrooms, olives, peppers etc
Return it to oven and bake another 10 minutes or all the cheese melted
---
2 comments
---
---